PDCS System for Pre-Treatment & Desalination Plant
CLIENT: Kangan Petro refining Co

SAKO DESALINATION PLANT DCS, BANDAR ABBAS
CLIENT: ASIA WATER Co.

Upgrading Boiler's control system of Light Naphta Isomerization plant for shiraz oil refinery co
CLIENT: JONDISHAPOUR Co.
DCS, ESD, F&G and PMS system for LPG gas recovery Plant in Esfahan oil refinery co
CLIENT: CHAGALESH

SCS, CSS & PMS SYSTEM FOR ARDESTAN & DEHSHIR GAS COMPRESSOR STATION
CLIENT: JONDISHAPOUR Co.
PDCS System for HDPE Plant, Kangan Petro refining Co
CLIENT: EIED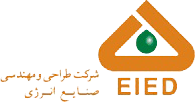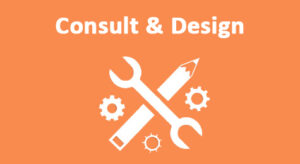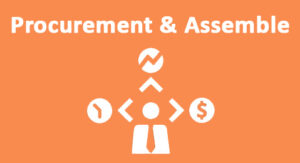 Our Clients

ICP Introduction
Established at 2006, Intelligent Control & Processing Co. is a System Integration Company which has been engaged with the industry for more than a decade. ICP has established a remarkable track record throughout years of commitment to serve its clients across a diverse range of industries. lCP specializes in provision of a comprehensive range of products and services from Engineering to Turn key Project Solutions. Our Solutions are currently being used in Process and Factory Automation, Substation Automation as well as Building Automation.
We have also made supply chain agreements with global brands to provide complementary products such as Field Instruments, Motors and Drives. Since 2016 ICP is a member of IRAN TABLO Co. , who is known as the first private electrical panel manufacturer in IRAN.
Achieving main goals in every business requires two parallel states, Personnel and shareholders satisfaction, besides costumers Satisfactions.Today I personally believe, highest priority  in our country wide industries are hiring and breeding qualified and young talents and resources.
(Shahriar Manafi – CEO)